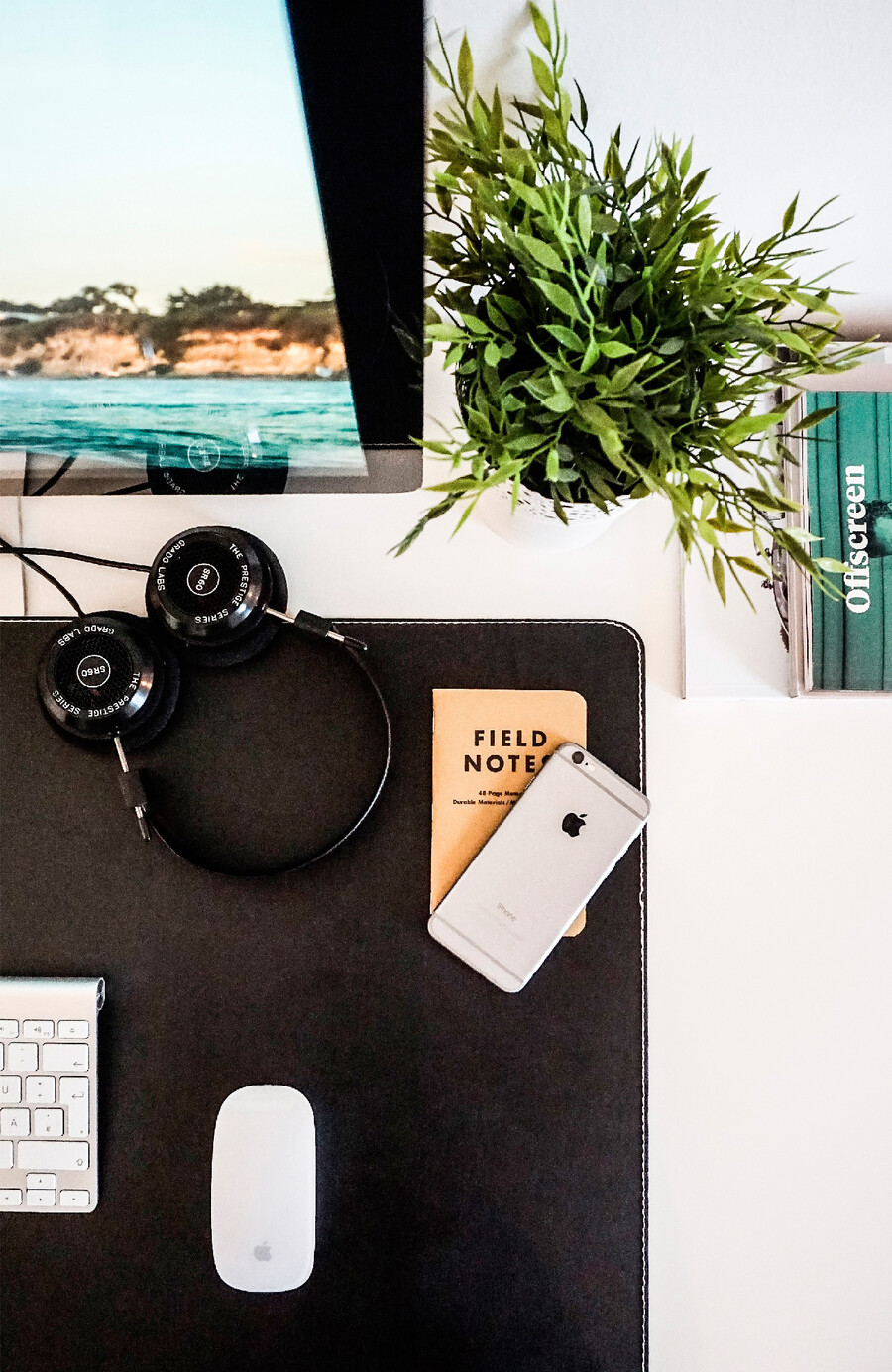 Boutique
We are a communication, marketing/events and digital strategy agency formed by young and dynamic professionals.
We firmly believe that to be irreplaceable one must be different; thanks to our custom-made strategies our clients achieve it.
We like to communicate with a different point of view to grow our brands until they become a benchmark in their sector, always adapting to our clients' needs and with a personalized treatment.
We like to create a philosophy for each client. Thanks to our tools we make our brands have a unique personality and unique style that identifies them.